Since 2001, the IMS Center has delivered impact to a great number of member companies and organizations, made numerous contributions to the prognostics and health management field, widely dissimenated its pioneering methodologies and technologies, created successful spin-off companies and produced numerous high-quality researchers. Below are a few of the Center's selected achievements: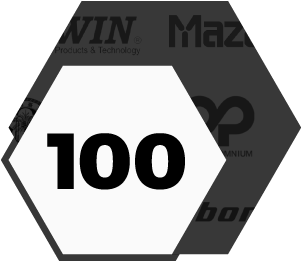 MEMBER COMPANIES & ORGANIZATIONS
Since 2001, over 100 companies and organizations from 15 countries worldwide have joined the IMS Center as a member. A full list of members can be seen
here
.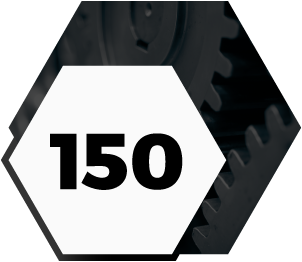 INDUSTRY & NSF FUNDED PROJECTS
The IMS Center has conducted over 150 successful research and development projects funded by industry, research organizations, and government agencies.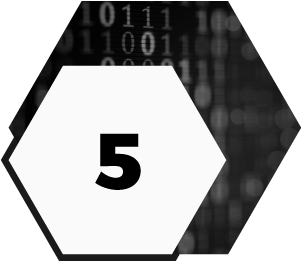 FIRST PLACE FINISHES IN PHM DATA CHALLENGE
The IMS Center has achieved five first place finishes in the
PHM Society's Data Challenge
, as well as one second place and four third place finishes.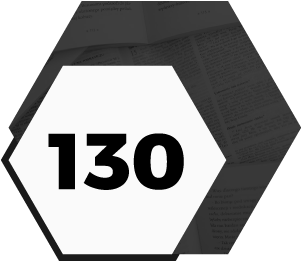 JOURNAL
PUBLICATIONS
Over 130 articles written by IMS Center researchers have been published in a wide range of reputable journals since 2001. Visit our
publication page
for a full list.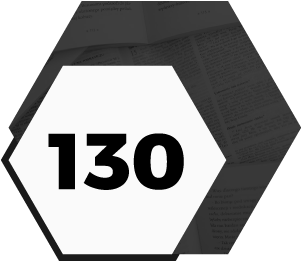 CONFERENCE
PAPERS
Over 130 conference papers have been produced by IMS Center researchers. To see a full list of our conference papers, visit our
publication page
here.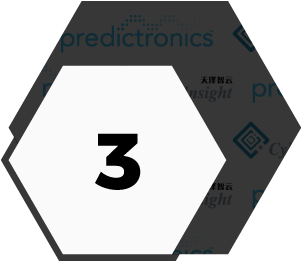 SPINOFF
COMPANIES
The IMS Center has generated three startup companies:
Predictronics
, Cyberinsight and AIMS. These companies have successfully commercialized IMS technologies.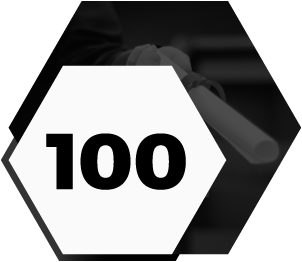 IMS STUDENT
GRADUATES
The IMS Center has graduated over 100 PhD and Masters students. Over 75% of these graduates have joined IMS Center member companies or startups after graduation.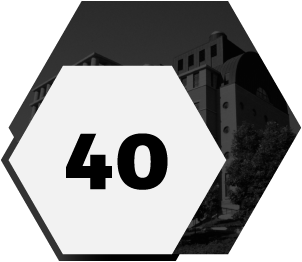 INDUSTRY
VISITING SCHOLARS
The IMS Center has hosted over 40 visiting scholars from a number member companies, such as Denso, Foxconn, Hitachi High-Tech, Komatsu, and Mitsubishi Electric.